Bio:
Susan Emerson is a health coach who specializes in working with runners, fitness walkers, triathletes, and other exercise lovers. She is also a runner herself and she very much enjoys running outdoors in nature, training for races, and inspiring others to run. Through their work with her, her clients are empowered to reach their best health and vitality and excel in new, exciting ways in their exercise programs.
Training:
Susan Emerson graduated from the Institute for Integrative Nutrition (IIN) and she is certified as a health coach through the American Association of Drugless Practitioners. Through IIN, she learned proven coaching techniques and approaches to healthy eating that bring great transformation for her clients.
Her approaches include elements from the anti-inflammatory diet, the modified Paleo diet, and the Gut and Psychology Syndrome (GAPS) Diet.
Through her IIN studies and her previous education and work experience, Susan also learned how to help people stay healthy through protecting themselves from toxins in the environment. She studied environmental science in college and graduate school and she also has ten years of experience working for the U.S. Environmental Protection Agency.
Through her unique combination of training, Susan works with clients to clear up nagging pains and boost their vitality through protecting themselves from environmental toxins and eating healthy whole foods.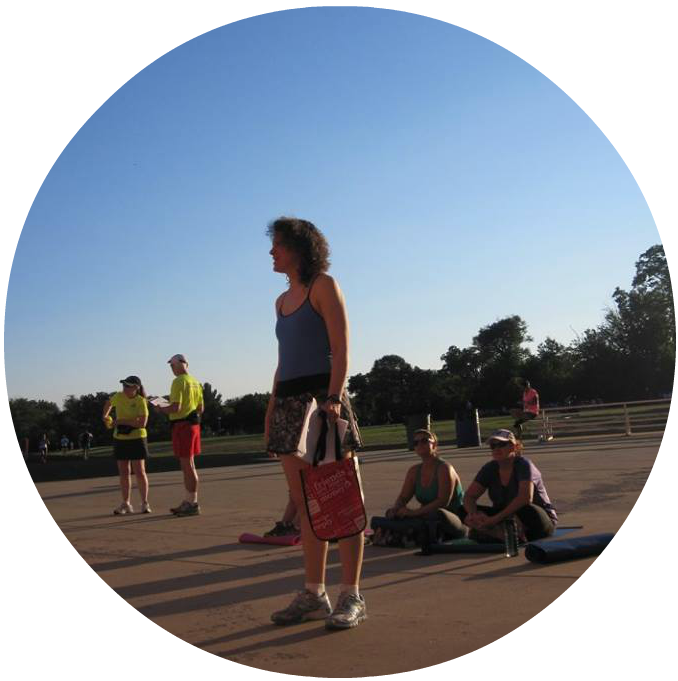 ---